Romco Group begins first round of Asset Match ordinary share auction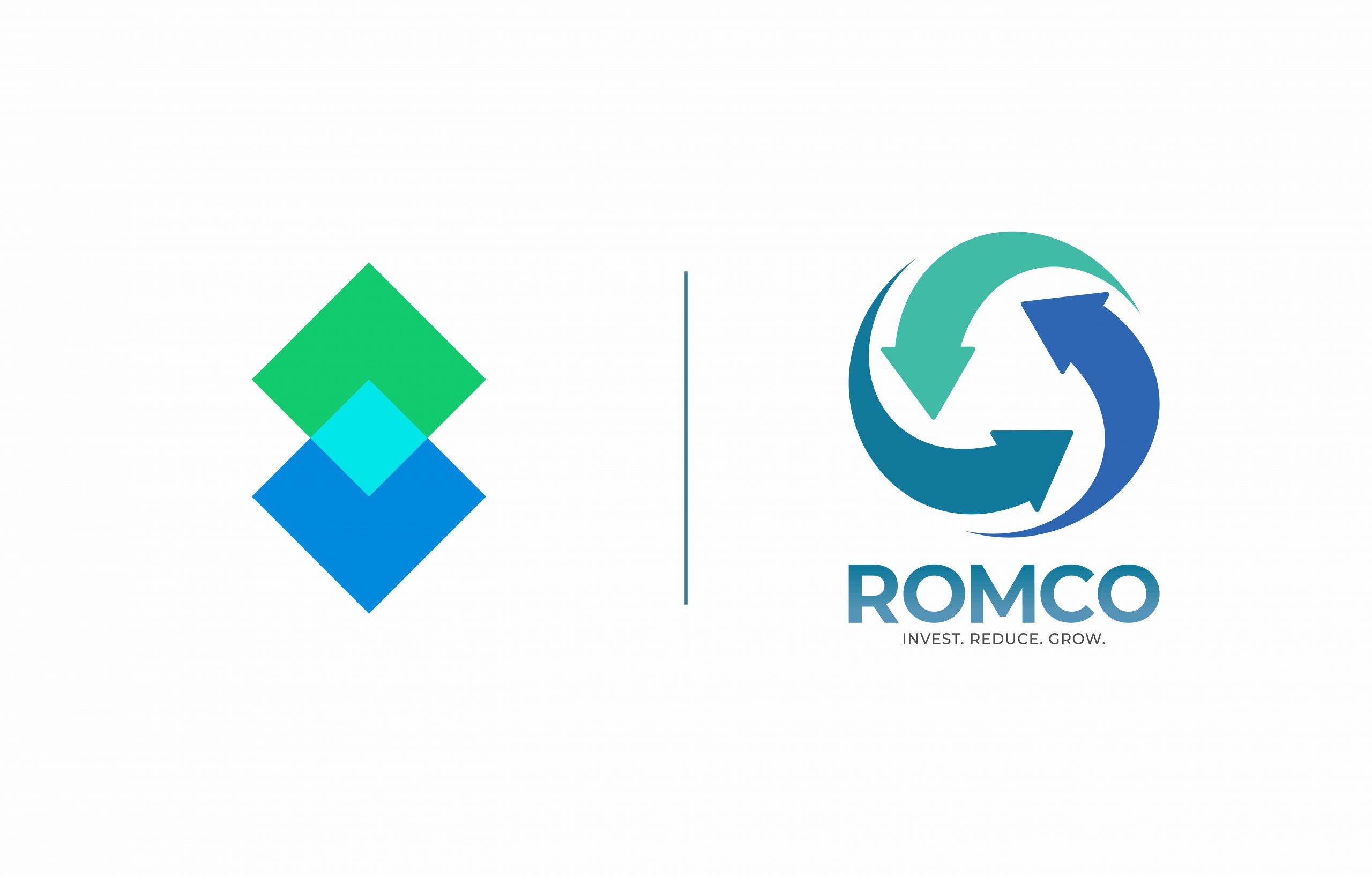 London – September 2022 – Romco Group (the "Company"), Romco, an international metals recycler producing clean and sustainable essential metals that decarbonise the global supply chain, has opened its first, landmark round of Ordinary Share auctions with Asset Match Private Market since joining the platform on 11 April, 2022. 
Asset Match, an interactive auction platform that provides sophisticated investors an alternative way to invest and gain access to quality UK private companies, offers liquidity and price discovery via ongoing periodic auctions. Asset Match uses specifically designed algorithms to match orders, determine the price for matched orders and allocate shares to successful auction participants.
The first auction is now officially open and closes on September 27, 2022. Romco trading opened at 65 pence per share, with a 0.50 pence per share ticket size, giving new equity holders an opportunity to trade liquidity on the secondary market to other shareholders. 
As of 10 March, 2022, Romco's issued share capital consisted of 207,282,168 Ordinary Shares, each share having full voting rights and full rights to receive dividends or capital distribution from the Company.
In order to participate in the auction, investors can send orders via their existing broker or directly to shareDeal active – registering with Asset Match is required to do this. Full auction instructions can be found here. 
For further information, please visit: https://romcometals.com/ or contact info@romcometals.com