Company announcements, changes, and board statements.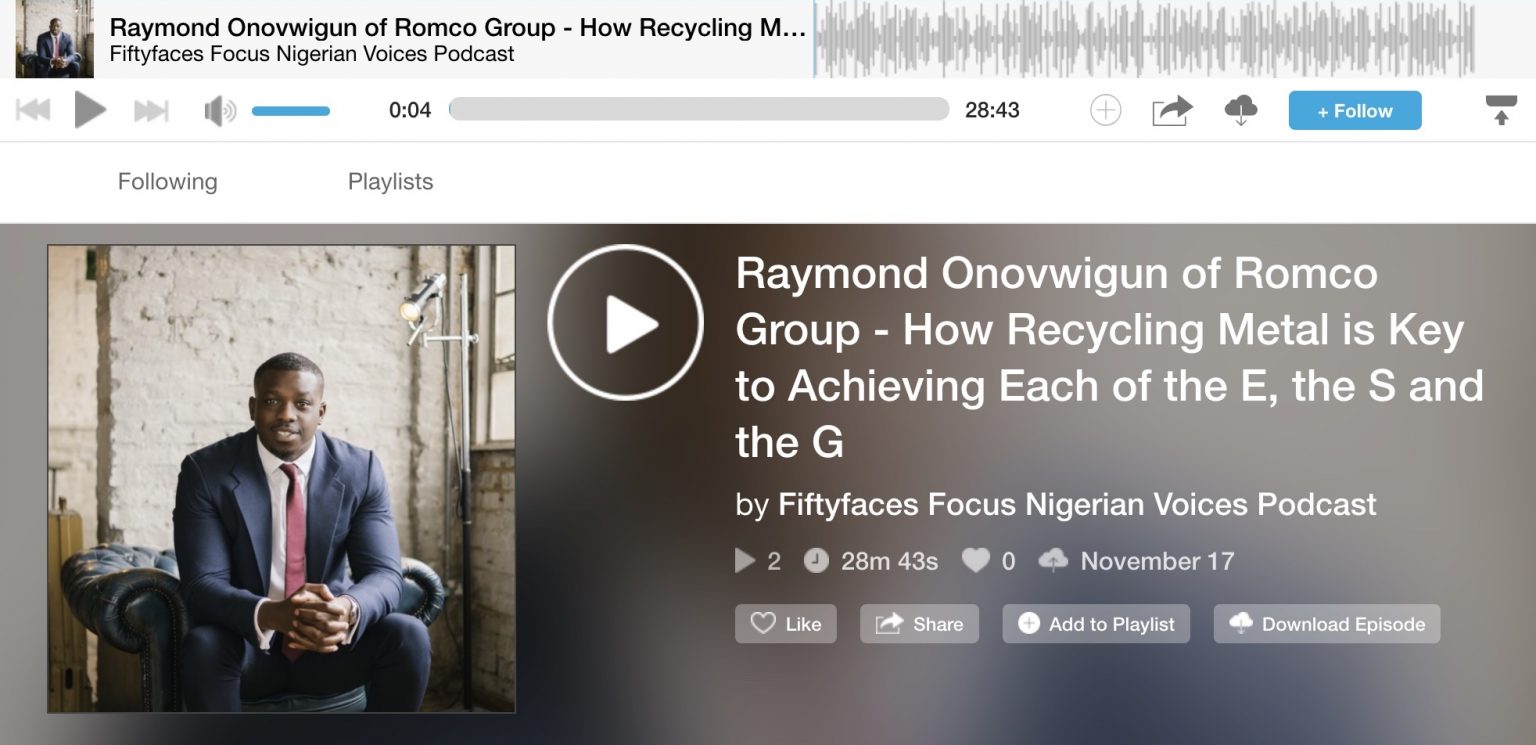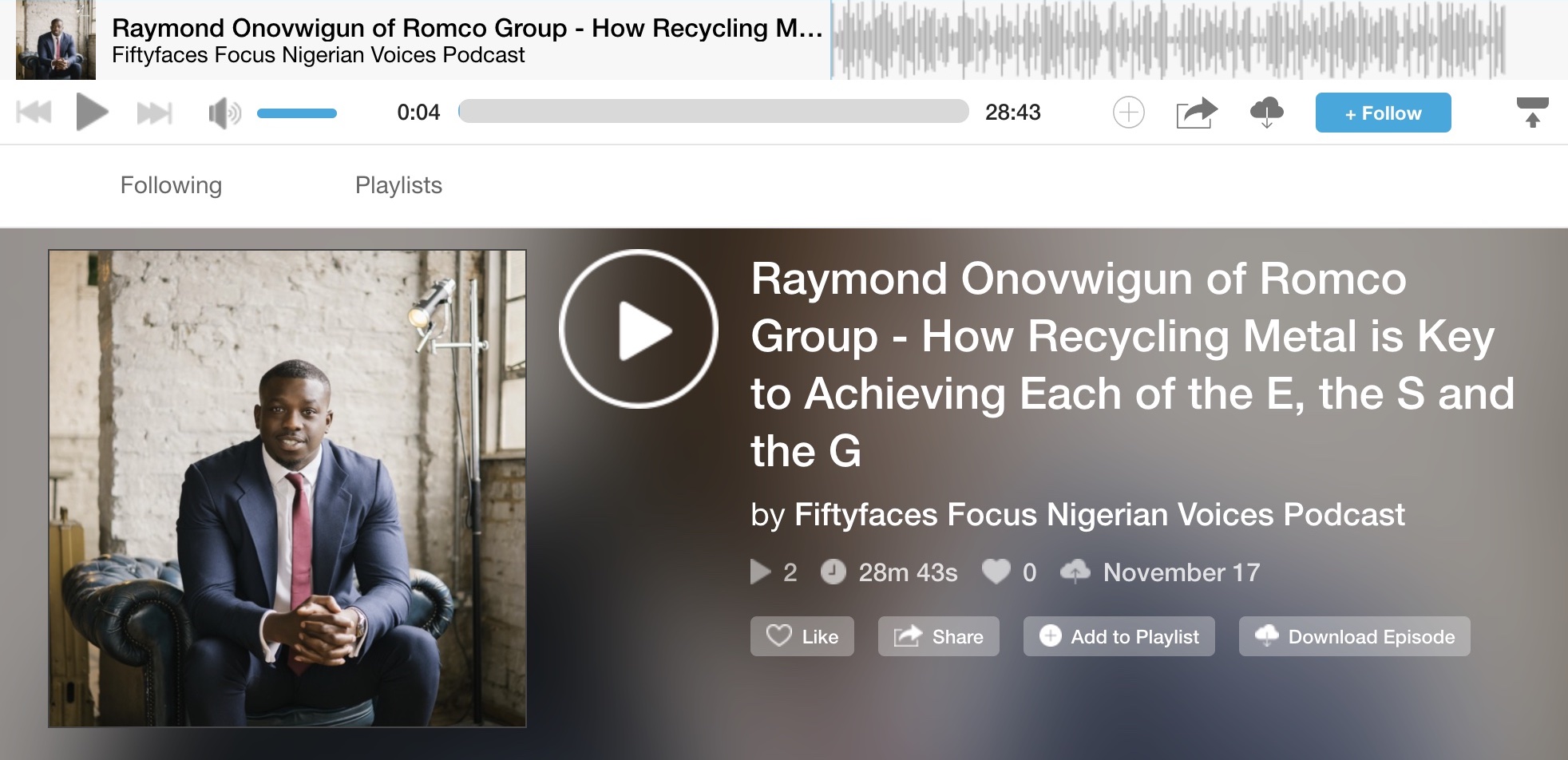 In Fiftyfaces Focus Nigerian Voices Podcast launched today, Aoifinn Devitt dives deep into Romco CEO and Founder Raymond Onoviwgun's upbringing,...
Raymond Onovwigun can hardly be accused of green-washing. Eight years after setting up Romco Group, the company says it is the third largest aluminium recycler in Nigeria, melting tin cans, old car engines and other discarded debris into ingots that it sells to international motor and telecoms companies.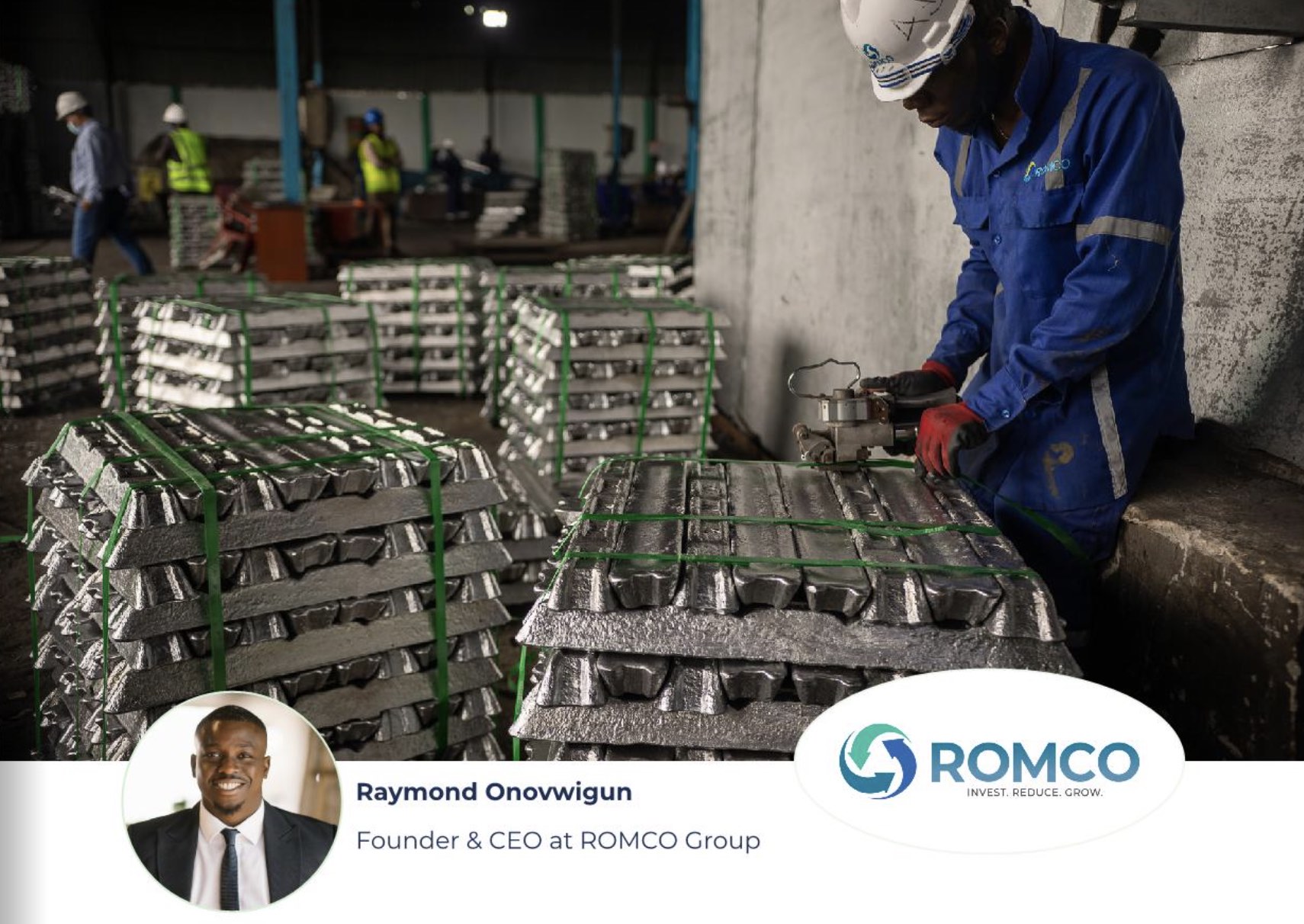 Raymond Onovwigun, Romco Group CEO & Founder, argues in AlCircle's "Innovators and Trendsetters of the Aluminium Industry" Report 2022, that expanding the market share of secondary aluminium is in the best interests of the globe's green transition.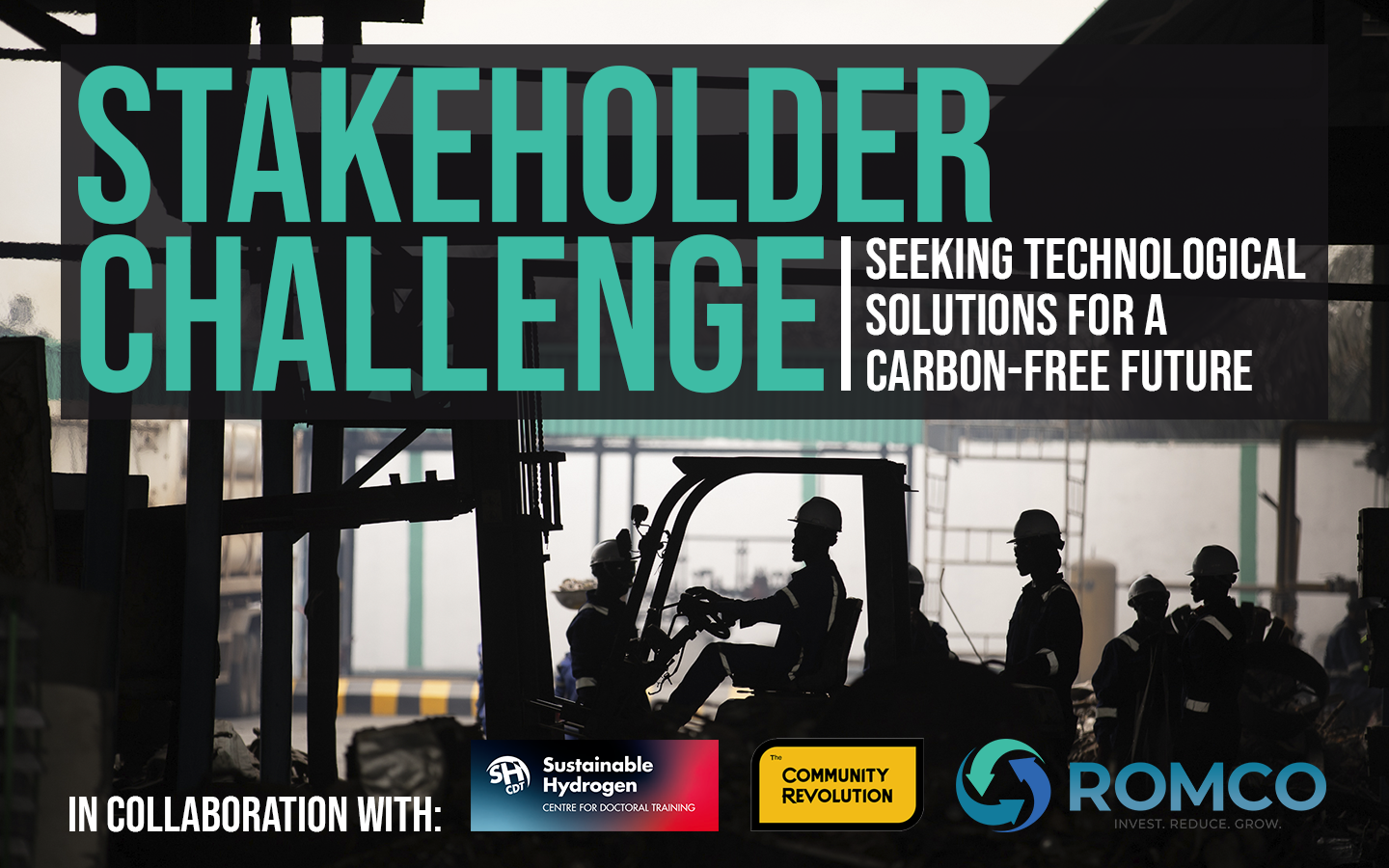 The 'Stakeholder Challenge' begins this week — a two-week research challenge issued to PhD students from the Sustainable Hydrogen Centre for Doctoral Training (SusHy CDT) in collaboration with The Community Revolution and Romco to develop a zero-carbon green hydrogen solution for the sustainable recycling of non-ferrous metals.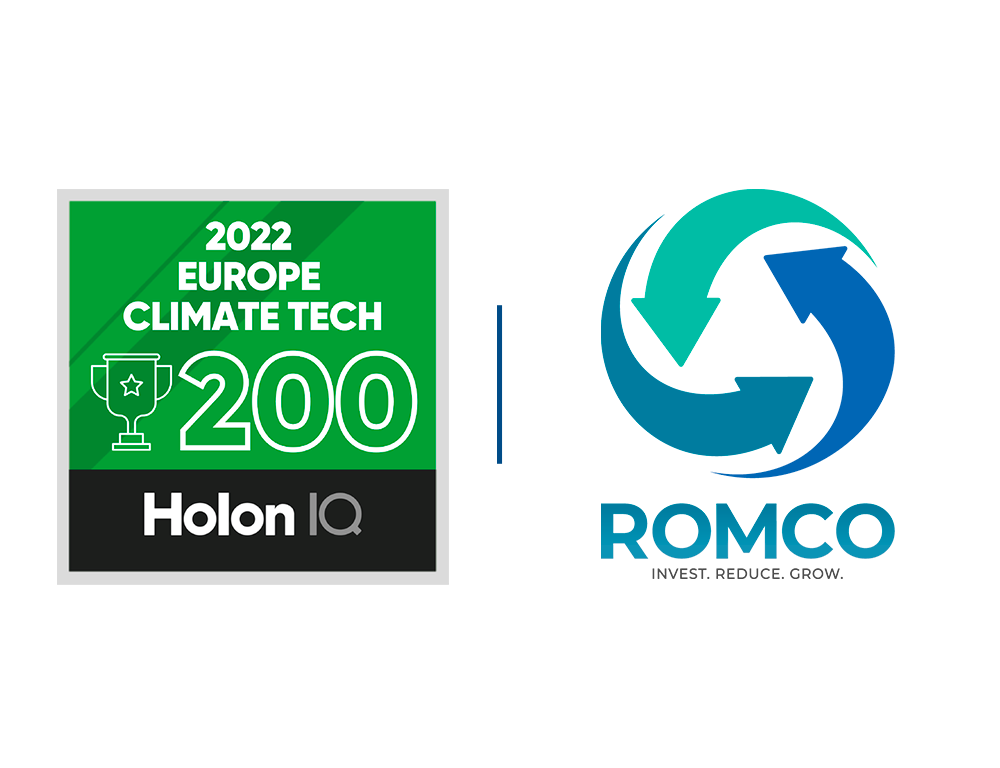 Romco Group is proud to announce they have been selected by HolonIQ as part of their Europe Climate Tech 200 – an annual list comprising of Europe's most promising Climate Tech startups.