Q3, 2020 Results Released – A Story Of Revenue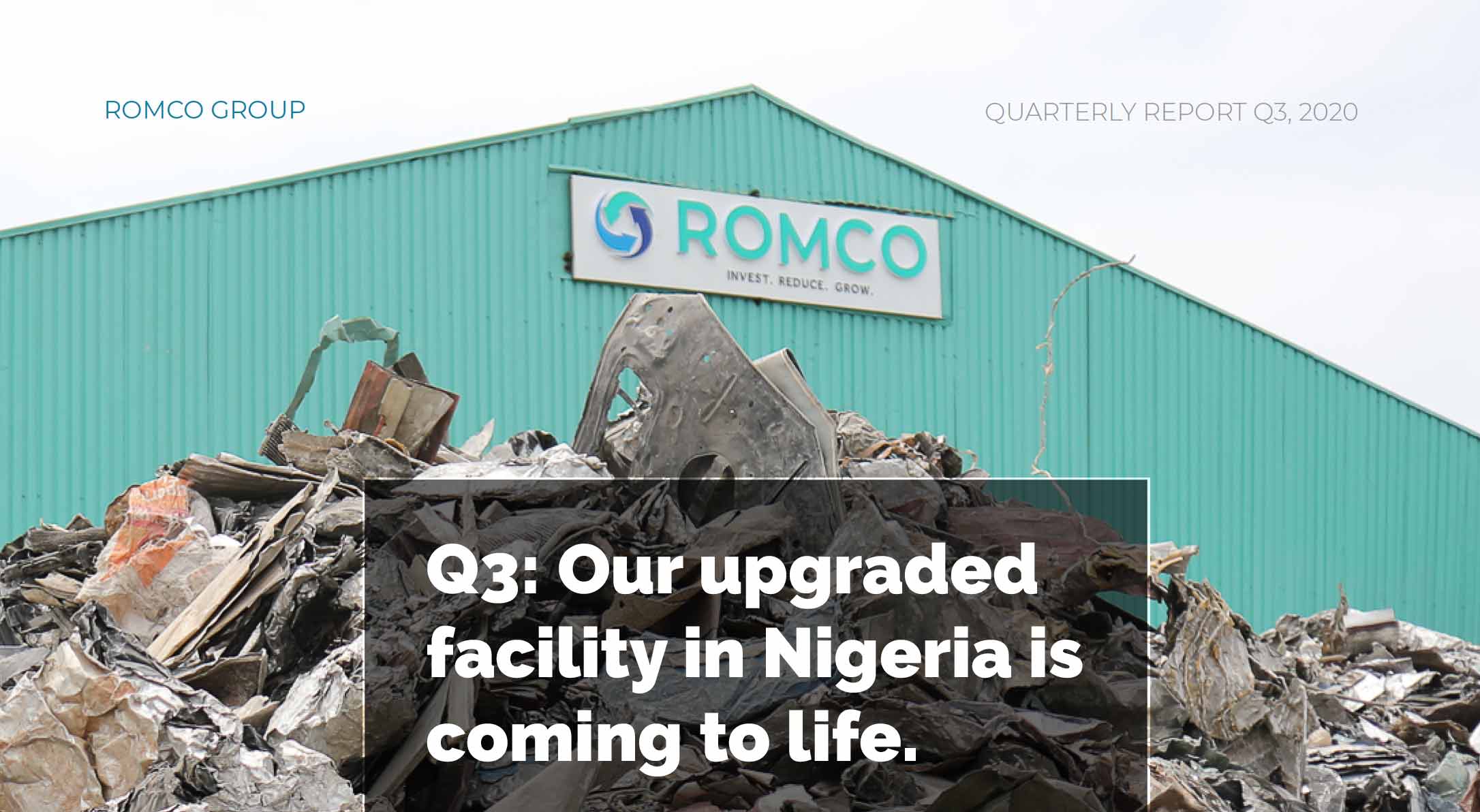 The Romco Quarter 3, 2020 results have been released, revealing large revenue gains within an environment of pressure, lockdowns, and change.
Romco saw ten-fold revenue growth (994%) from Q3, 2019, reaching £2.8 million in total revenue.  This is despite the global pandemic conditions which have affected trade and prices across many sectors.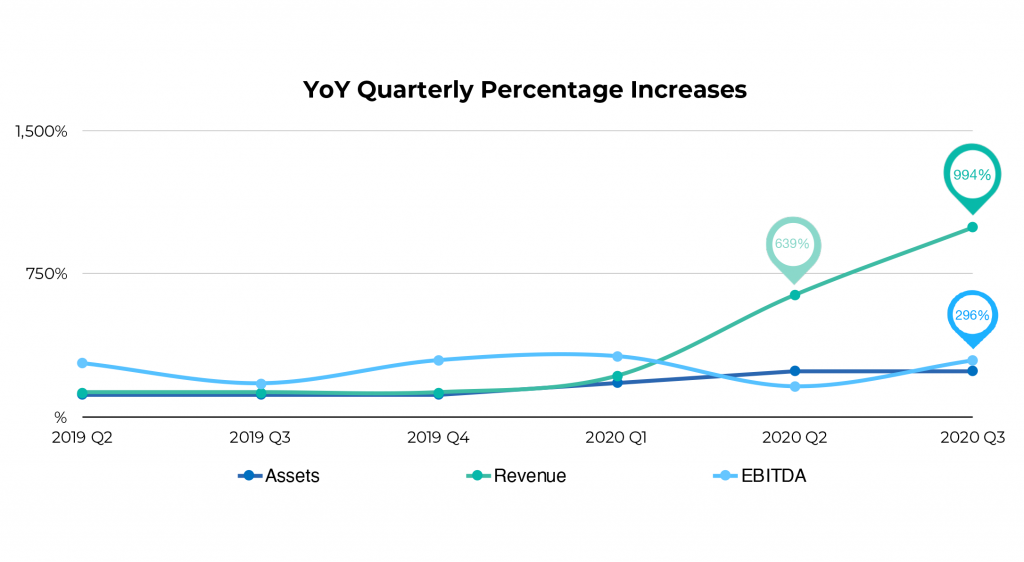 In response to the effort Romco CEO, Raymond Onovwigun, stated, "We are exceptionally proud of our teams and contractors who have worked safely and effectively throughout pandemic changes, travel restrictions, lock-down measures, industry shifts, demand fluctuations, and political unrest. It can't be understated the resilience and fortitude our teams and management have shown to consistently deliver production, sales, and product quality throughout the turbulence. All involved are to be highly commended."
Consistent with the mission, Romco maintains that all production results are ultimately measured through the lens of environmental impact. Any gains are contrasted with the direct hit those numbers represent if those resources were being produced via primary production means (raw materials processing which requires mining and massive power usage.)
Therefore Romco announced that quarter 3, 2020 production represents a net saving of 24,025 mWh of power, 8,446 mt of CO2 emissions, and 14,266 m3 of landfill clearances.

Massive reduction gains are essential in achieving global sustainability and are the reason for this recyclers existence. By replacing aluminium and copper stock with more recycled materials, Romco is part of the solution in the region to environmental and ecological problems.
Quarter 3, 2020 has shown strong evidence for the feasibility and profitability of the emerging markets recycling model and reinforces the need for more investment in the sector.
Romco report that further environmental reductions, production gains, and financial success is expected in q4, 2020 and beyond, with the additional furnace in Nigeria and the entire production plant in Ghana yet to come online.