Purchases triggered by confusion from China's scrap imports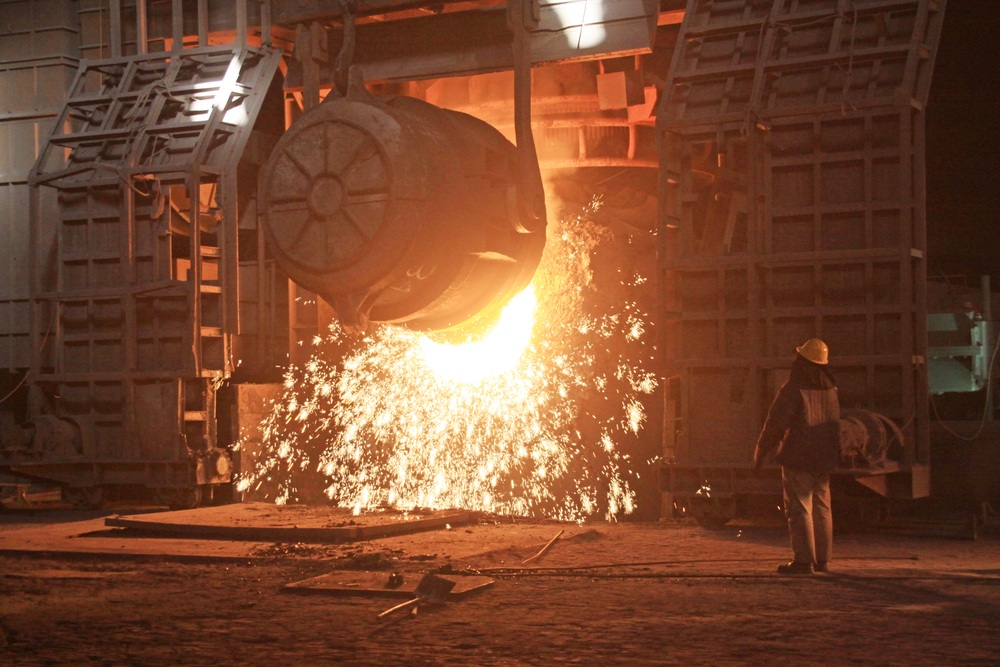 An absence of government information on compulsory internet registration and fresh licenses for China's scrap imports has led to enhanced purchase of non-ferrous scrap before a deadline of 1 July.
All ferrous and non-ferrous scrap buyers in China are required by the Chinese government to register online and obtain import licenses for future imports before 1 July. Since the January announcement of the fresh order, there has been no formal instruction or guidance from the main agency on the internet register and license implementation, resulting in market confusion over method and strategy. "Buyers are required to register on the online system. They have no written confirmation and no access to the system. Every buyer in China is waiting for this; they are waiting for clear guidance. The closer to 1 July, the more frightened buyers are," a trader said.
A participant on China's scrap imports market said it is uncertain which department is accountable for issuing import licenses and whether buyers will be allocated a quota. Another trader said his clients had a beneficial relationship with Chinese customs and were hopeful to receive the license for scrap imports. Nevertheless, in the event of any disturbance induced by the fresh licenses and internet registration, many customers store up ahead of the July 1 deadline. The freight date is June for any China-bound scrap cargo arriving July.
"The customers have bought more than they need, they still don't have this definite public sign," said the first trader. Increased Chinese purchasing forced greater US zorba rates. On March 29, Argus evaluated rates for 95/2 quality zorba, supplied US secondary or media plant, up from 42.5-45.5/lb a week previously.
Chinese copper scrap inventories stay large and at 88.5-89pc of the LME copper agreement the last agreement heard for birch cliff to China was completed. China is one of the world's largest importers of copper and aluminium scrap, but exports dropped after a 1pc impurity limit for non-ferrous scrap was implemented as of 1 March 2018.
In 2018, China's scrap imports for copper fell to 2.41mn t, down 6.3pc from 2017, while in 2018, aluminium scrap imports fell to 1.57mn t by 26.7pc per year.