Opening Doors To Big Reductions – Q3, 2020 Results Show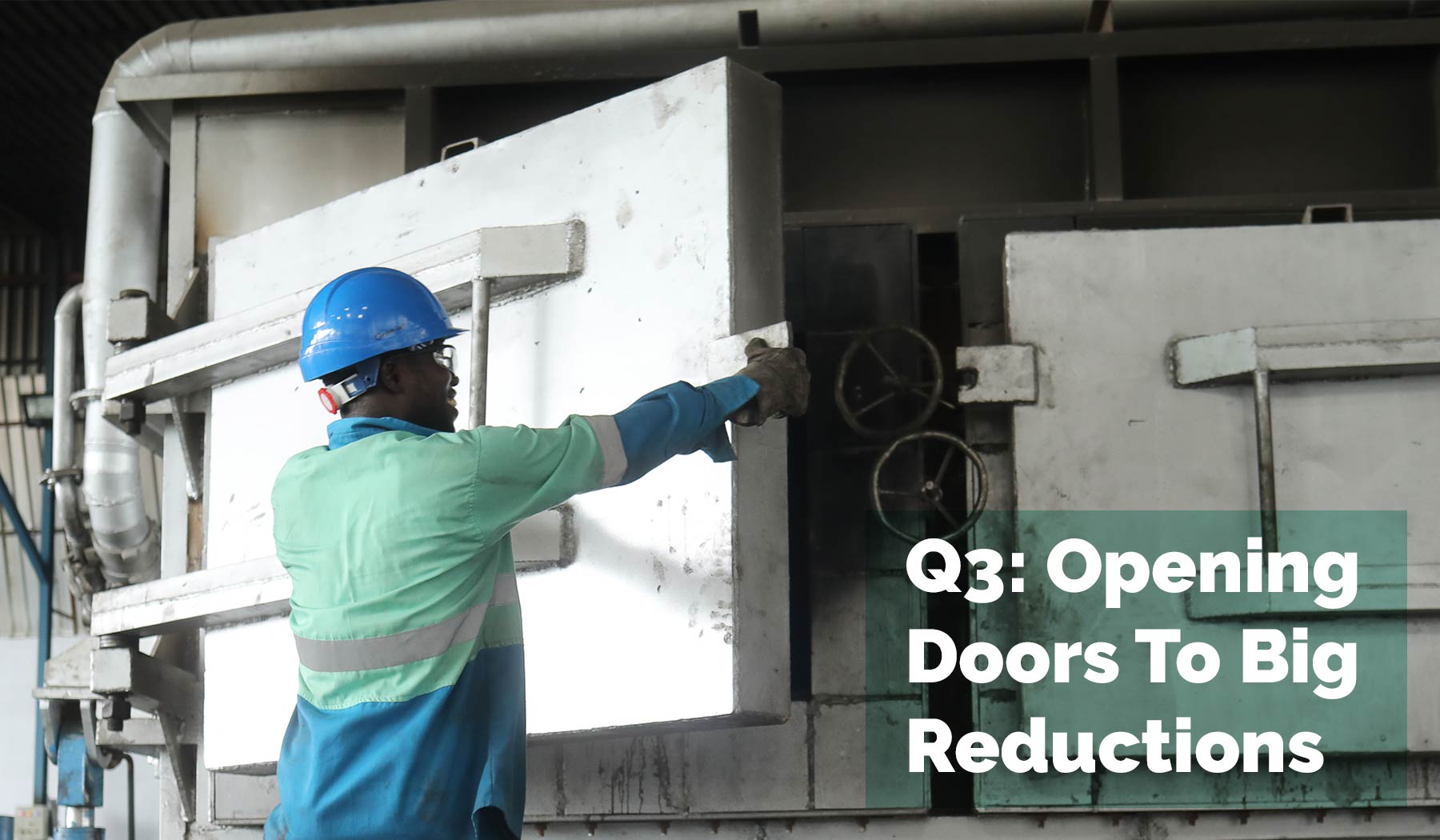 The Romco Quarter 3, 2020 results have been released, revealing large gains in production and personal best environmental reductions (compared to raw materials mining.)
This quarter, Romco saw over three-fold production growth (367%) from Q3, 2019, with an increase of over 1,700 metric tonnes, reaching £2.8 million in total revenue.
Consistent with the mission, "recycling our way to a sustainable future," Romco mandate that all production results be measured through the lens of environmental impact. For every tonne of secondary (recycled) materials produced, a tonne of primary sourced material is no longer required, representing a tangible number against the effects of raw materials mining.
The Numbers:
Recycling 1 tonne of aluminium saves 9 tonnes of CO2 emissions and 4 tonnes of bauxite – the raw material from which aluminium is made, 40 barrels of oil, clears 7.64 cubic metres of landfill, and saves 14,000 kilowatt hours of electricity.
How Romco Faired In Quarter 3, 2020: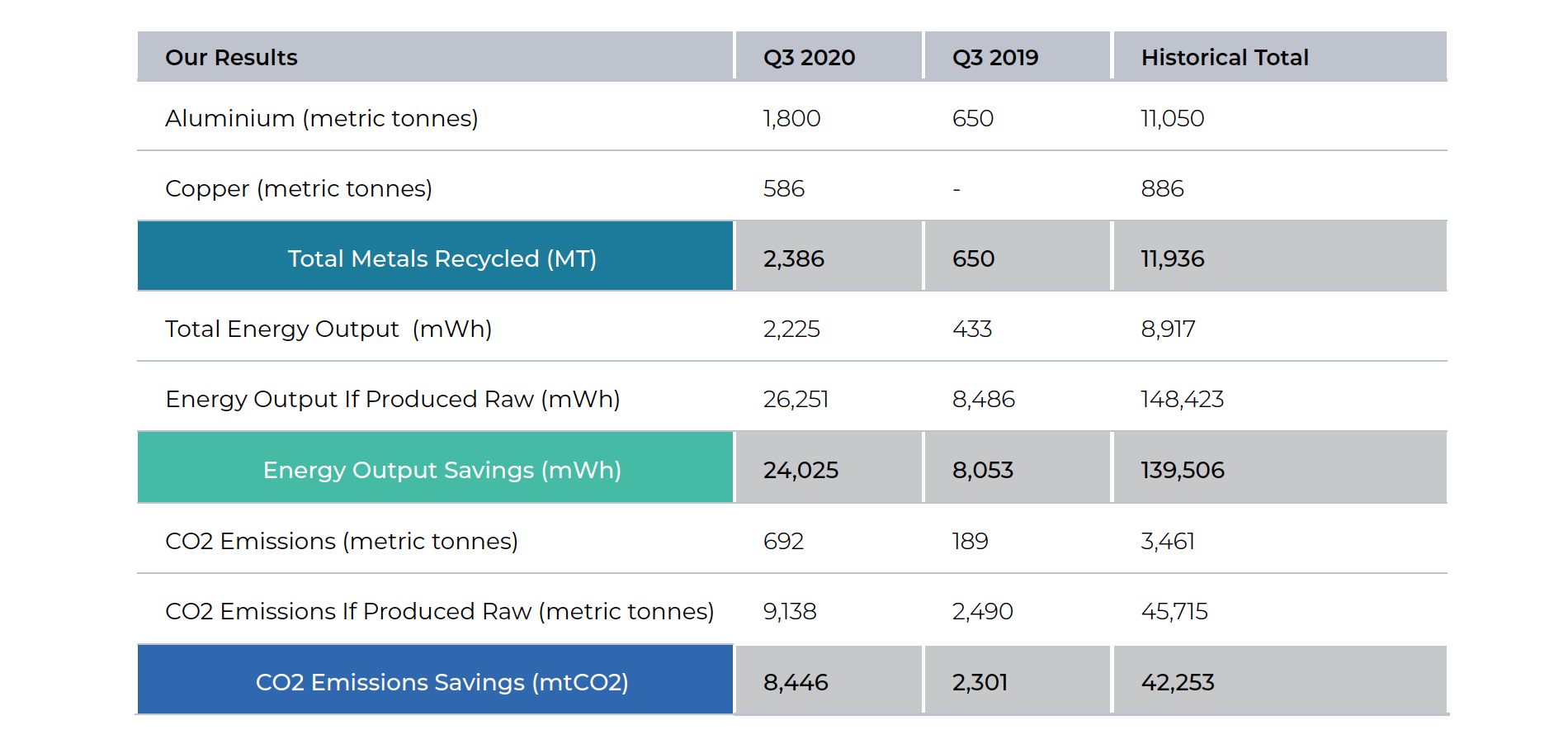 Romco announced that quarter 3, 2020 production represents a net saving of 24,025 mWh of power, 8,446 kt of CO2 emissions, and 14,266 m3 of landfill clearances — clearing almost enough garbage to fill a football field up to the top of the goalposts.
Massive reduction gains are essential in achieving global sustainability and are the reason for this recyclers existence. By replacing aluminium and copper stock with more recycled materials, Romco is part of the solution in the region to environmental and ecological problems.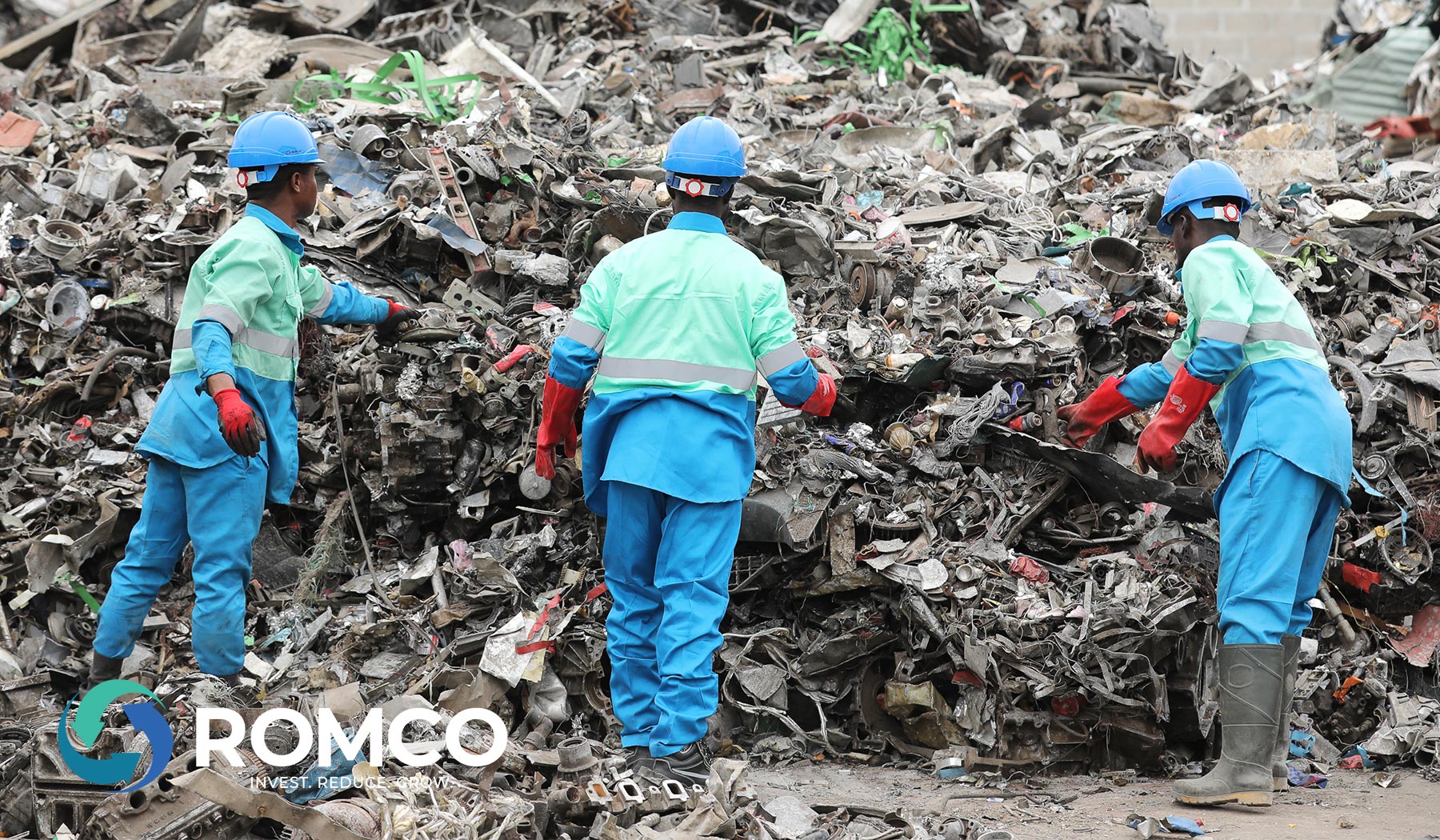 Quarter 3, 2020 has shown strong evidence for the feasibility and profitability of the emerging markets recycling model and reinforces the need for more investment in the sector.
Romco can report that further environmental reductions, production gains, and financial success is expected in q4, 2020, with an additional furnace in Nigeria and the entire production plant in Ghana yet to come online.