LME Launches Sustainability Register For Aluminium And Other Metals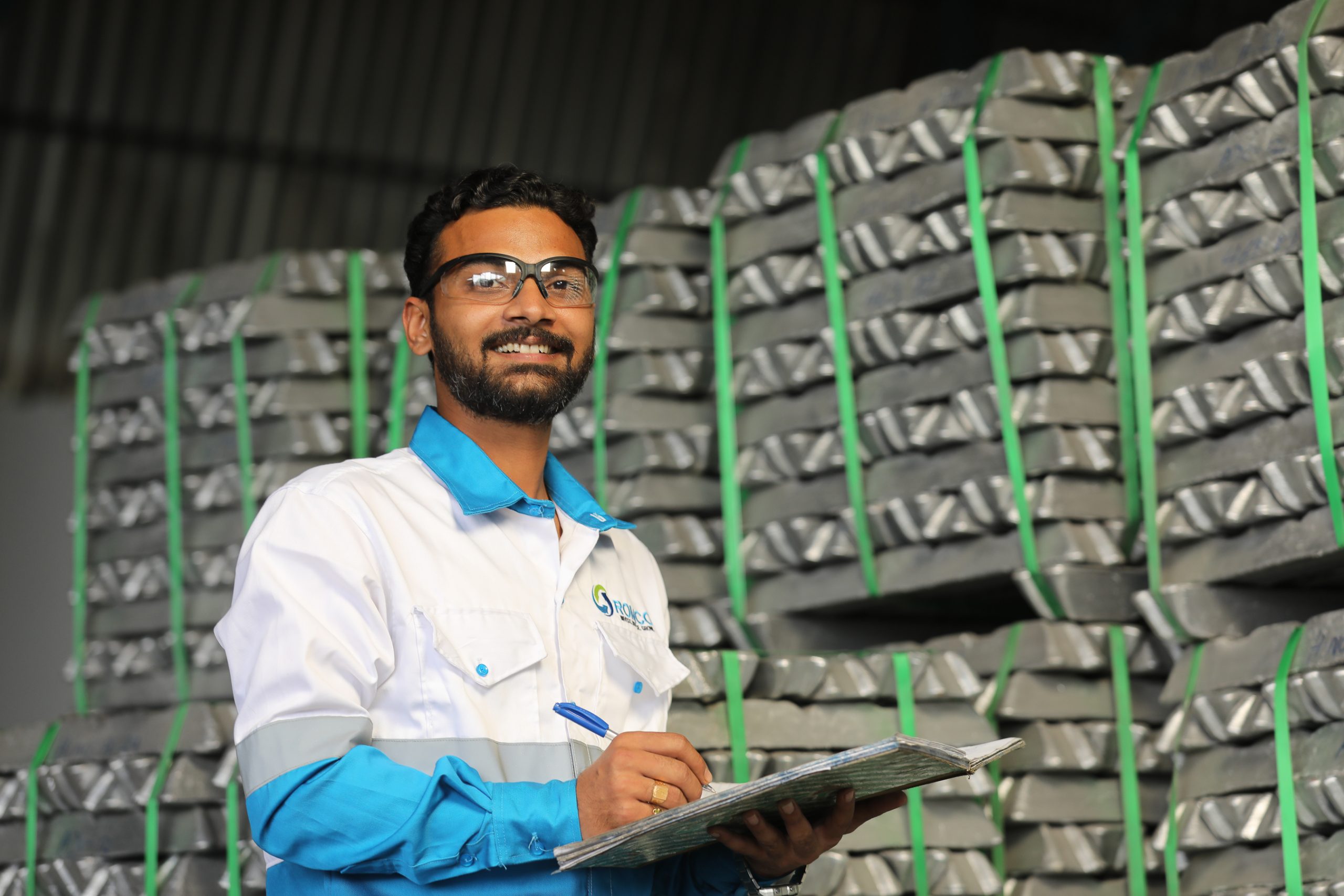 The London Metal Exchange (LME) announced the launch of LME passports, a digital register that stores electronic Certificates of Analysis (CoAs) and sustainability credentials for LME-listed metals. Aluminium will be the first to be issued these passports.
The register, known as the LMEpassport, will transfer Certificates of Analysis, or quality assurance documents based on a metal's size, shape, purity and other characteristics, from the traditional paper method to a digital system. Importantly, it will also allow users to disclose information on Environmental, Social and Governance (ESG) credentials, including carbon footprint, water use and social impact.
Aluminium is particularly energy intensive with primary production responsible for more than 3% of the worlds total energy bill, meaning it has a disproportionately high carbon footprint, although it has a major role in the transition to a lower carbon economy.
In the auto sector, it is valued for being lighter than steel and non-corrosive, meaning it can allow cars to burn less fuel, last longer, and it is infinitely recyclable. Aluminium's conductive properties make it vital for electric vehicles and the expansion of the electric grid as fossil fuels are phased out. It is also one of the most useful replacements for many plastic applications as scrutiny on plastic pollution intensifies.
The exchange is also launching a spot trading platform for lower carbon aluminium, including secondary aluminium or primary aluminium made using renewable power. The move from the LME to add the ESG credentials via an LMEpassport is in line with the long term strategy to classify zero/low-carbon aluminium from high-carbon aluminium. This move puts recycled aluminium (zero/low carbon) into a preferential category which will effect price and demand positively. Certifying the green value of aluminium on the LME will see secondary aluminium go to the front of the queue, and will help create a new lucrative market of its own, opening the door for secondary aluminium to be used in more large infrastructure projects that are currently limited by carbon footprint demands.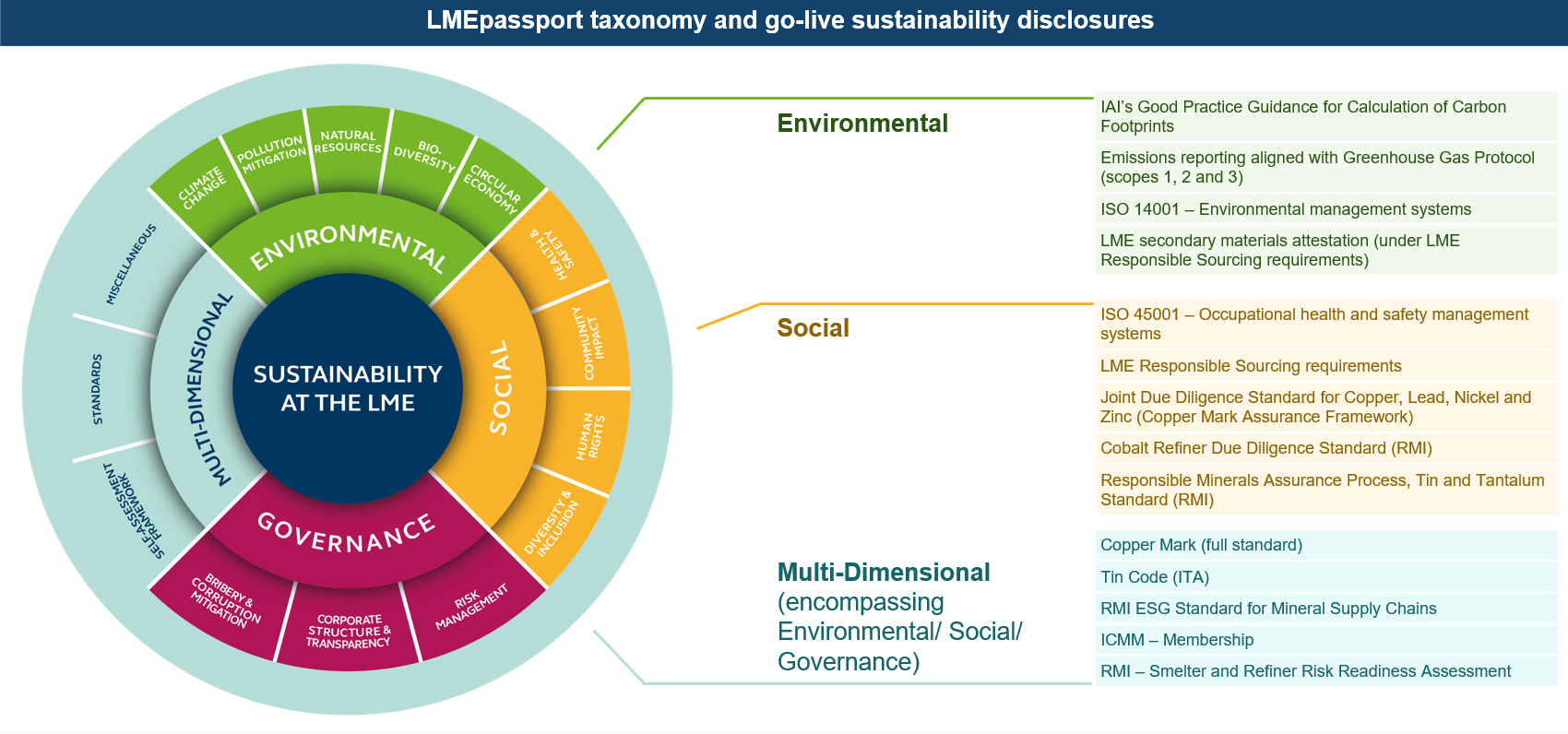 Image: LME's sustainability taxonomy
Aluminium producers will be able to use the register from Oct. 1 and other metal producers will follow from Jan. 1, the LME said.
Disclosure on the sustainability of LME-listed brands will at first be voluntary but the LME said it will liase with the market to "monitor take-up, and decide next steps as appropriate".
Image: Romco employee stacking Al alloy ingots at the Romco Recycling Facility in Lagos, Nigeria.