India's Metal Processing Market, 2023 forecast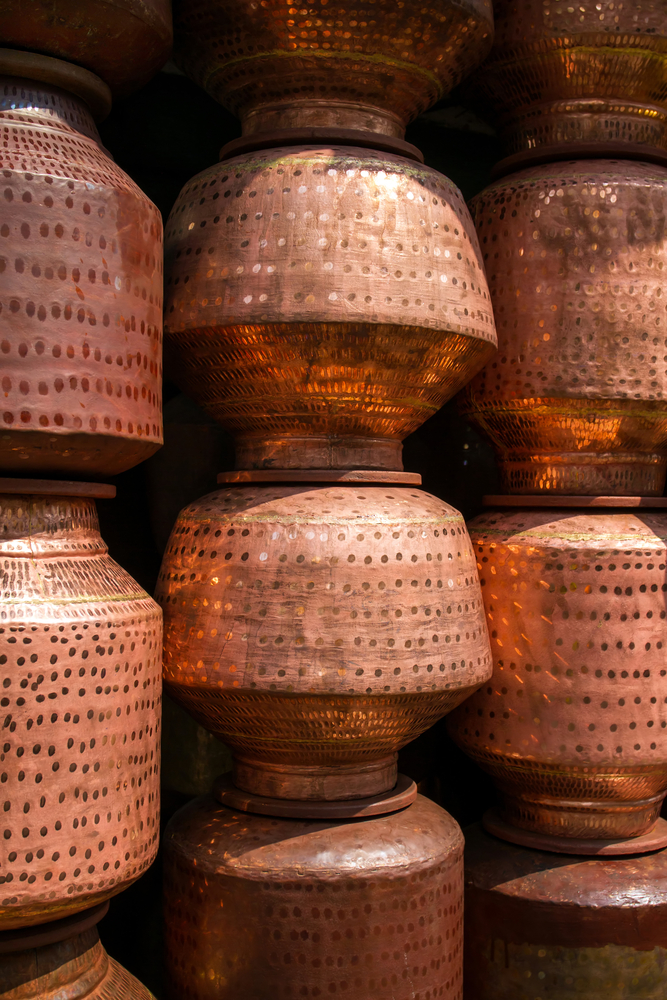 Vedanta Resources, National Aluminum Company, Hindalco Industries, Hindustan Zinc (HZL) and Hindustan Copper (HCL)
Business Wire's latest report India's Metal Processing Sector Report 2019/2023 has given way to a lot of conversation. 
This report provides India's metal processing sector with a complete and detailed analysis. The researcher presents in-depth business intelligence across countries and regions in a standard format, providing a balanced mix of analyses and data.
India's metal processing industry has solid growth foundations from the industrialized economy and abundant metallic mineral resources. Still, in terms of GVA, the sector accounts for less than 2% of the economy at current prices and claims a share in the manufacturing industry of about 10%. India, according to the latest official data for FY2018, is a net non-ferrous metals importing country with an annualized deficit of INR 1.8tn. This is largely due to the gold account's negative foreign trade gap as India is the world's second-largest gold market. Moreover, in terms of aluminium smelter production and refined lead production, the country ranked fourth.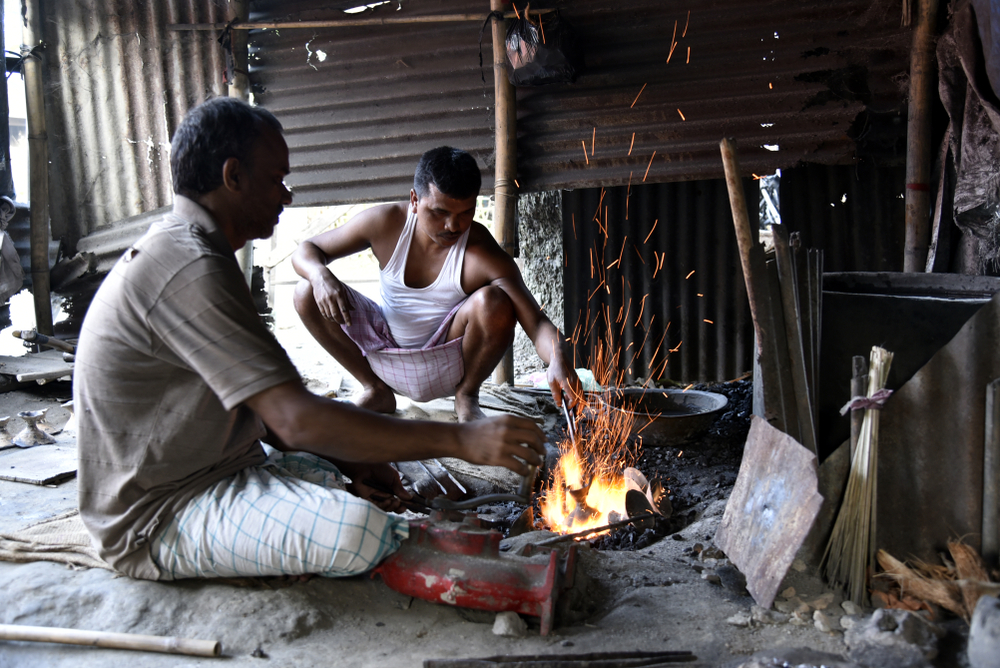 Why India's Metal Report good for our readers?
View M&A and major deals
Access to growth projections in the sector
Find out the position of India in the global sector
View key data on manufacturing and consumption in India
Gain insight into the regulatory environment for the Indian sector
Build a comprehensive perspective on trade, investment and jobs
Understand the competitive environment and who are the main players
Understand the key elements involved in the metal processing industry in India
Build a clear picture of the production, consumption and prices of specific sub-sectors (e.g. iron and steel, non-ferrous metals)
For Romco readers, this report gives you access and understanding to the Indian market and the possible effects on investments that you may have there and any knock-on effects on the Asian market in general. This information is key in helping you to form well-rounded decisions based on concrete information and market fluctuations.
For more information or if you would like to speak to someone, feel free to send us an email and our staff will be on hand to help.
Recycle With Us Today
Working collaboratively between industries, sharing technologies, innovative ideas, and aiming for the same sustainability goals will enable change to happen faster than working individually. We work with a sophisticated network of global traders, investors, and manufacturers to ensure we can achieve independence from mining raw materials. Contact us online or give us a call to learn more about what we do and how we do it. Email: info@romcometals.com Phone: +44 (0) 20 3637 7195