Fanya Metal Exchange Indium is sold by China court in cut-price auction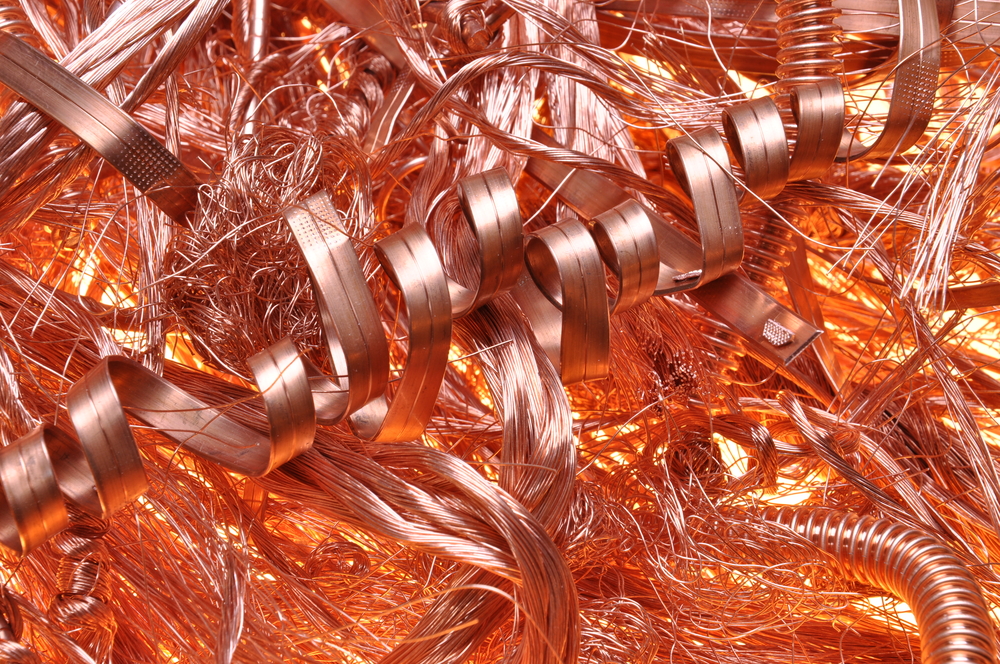 A court in southwestern China sold a batch of indium held by the now-defunct Fanya Nonferrous Metals Exchange on its second attempt, after lowering the requested price, an auction page on Taobao's e-commerce platform on Thursday showed.
A single quotation from an unidentified bidder took 34,64 tons of indium, a silver metal that was used for flat-panel displays and semiconductors to the opening price of 37,41 million yuan (5,56 million dollars).
The offer came 10 minutes before the 24-hour reception window closed at 10 a.m. Thursday's local time (0200 GMT). The Kunming Intermediate People's Court sells Fanya assets in order to pay nearly 40 billion yuan to investors in 2015 following the collapse of the exchange. The founder of the stock exchange was imprisoned 18 years ago for crimes including embezzlement. The Kunming court first tried to increase its market value in January from the same volume of indium, which is divided into two batches, to more than 50 million yuan.
The court received no offers with small metal traders stating that the minimum demand price was too high at the time. This time, the opening bid for metal was set at 1080 yuan per kilogram, ten per cent lower than the minimum set of 1 200 yuan for the first auction attempt in January. Indian prices have dropped 23 per cent for the year to 1.175 yuan per kg, according to the Shanghai Metal Exchange Market IN-MM-SHMET data provider from China.
The Fanya exchange held an indium inventory of 3,600 tonnes, which was equivalent to years of global production before it collapsed. The Taobao sales were the first successful deal for Indium inventories.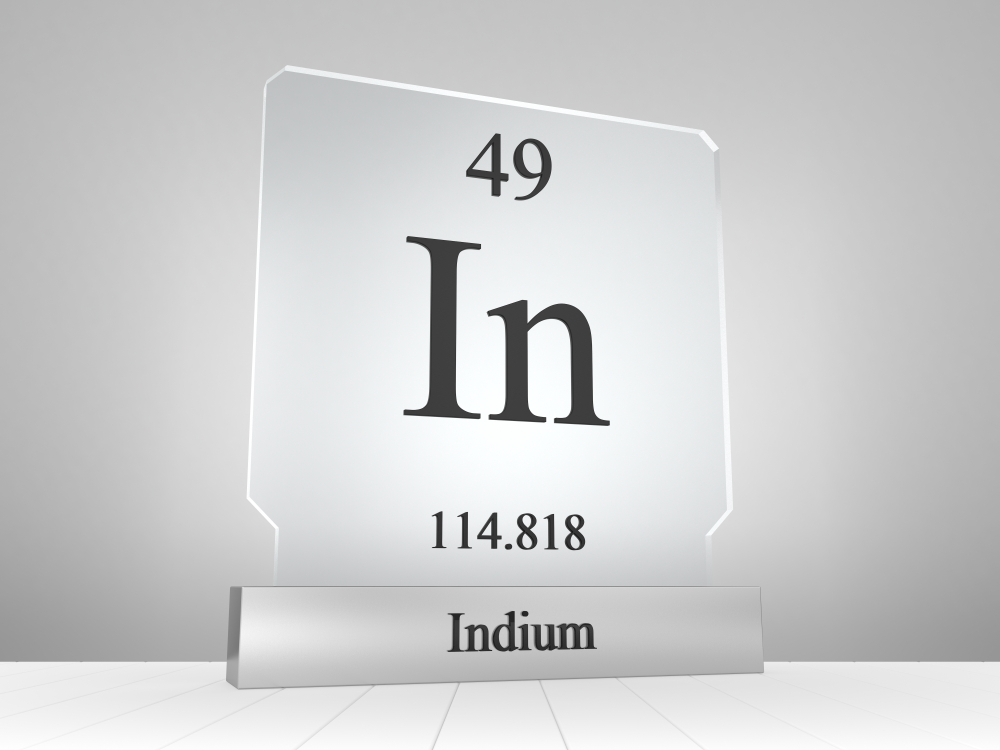 Recycle With Us Today
Working collaboratively between industries, sharing technologies, innovative ideas, and aiming for the same sustainability goals will enable change to happen faster than working individually. We work with a sophisticated network of global traders, investors, and manufacturers to ensure we can achieve independence from mining raw materials. Contact us online or give us a call to learn more about what we do and how we do it. Email: info@romcometals.com Phone: +44 (0) 20 3637 7195