Emirates Global Aluminium – The Largest Aluminium Producer In The Middle East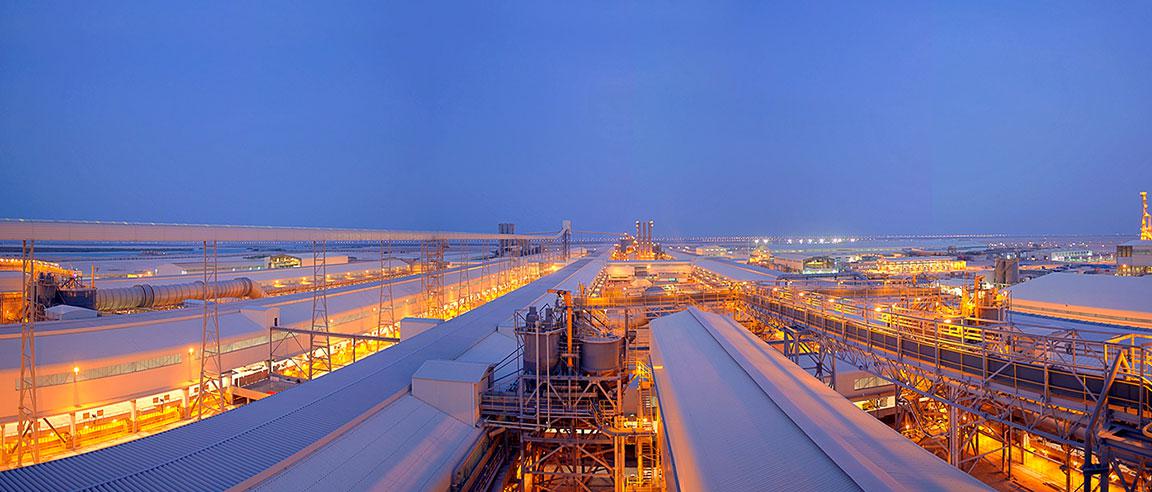 The Growth of Emirates Global Aluminium
Emirates Global Aluminium (EGA) is the largest aluminium producer in the Middle East.  They are prepared to sell shares amid a comeback in commodities prices. Romco Founder/CEO stated: EGA is a great company with huge potential and a strong footing within the region. Like Romco, they benefit from huge margins largely in part of their operational environment.
The UAE based company is in the market looking for the right partners. For a possible IPO on the local stock exchange as early as this year. The UAE agreed to merge its two flagship state aluminium firms in 2013, to create EGA. With an enterprise value of about $15 billion.
A representative for Emirates Global Aluminium, jointly owned by Abu Dhabi's sovereign fund Mubadala Investment Co. and the Investment Corp. of Dubai, declined to comment. No final decisions have been made. The firm may decide to delay an IPO or not to list, the people said.
IPOs in the region may be headed for a revival as countries, including the UAE, work to make themselves less dependent on oil. Saudi Arabia, the largest Gulf Arab economy, is also taking steps to overhaul its economy. Including plans for what could be the largest-ever IPO with the listing of Saudi Arabian Oil Co. Companies in the region raised $1.4 billion from listings last year, compared with $2.9 billion in 2015, according to data compiled by Bloomberg.
Rising Profit
Emirates Global Aluminium profits last year rose from 10 percent to 2.1 billion dirhams ($572 million) on record production. Output jumped 4.2 percent to a record 2.5 million metric tons, making the UAE the fourth-biggest aluminium producer. The company said EGA is the largest industrial company in the UAE outside of the oil and gas business.
Emirates Global Aluminium is also building a bauxite mine in Guinea. As well as an alumina smelter in Abu Dhabi, to secure raw materials needed to produce aluminium. Romco has also noticed deposits from Guinea. Supporting its aggressive expansion plans within the downstream sector.
Since 2016 we have noticed a strong resurgence of investors, that are returning to the commodities sector amid the turn in prices. The London Metal Exchange index of six primary metals including aluminium, has rallied about 28 percent in the last 12 months. Aluminium gained 15 percent in 2017.