Carbon Taxes And The Cold Front About To Hit The Aluminium Value Chain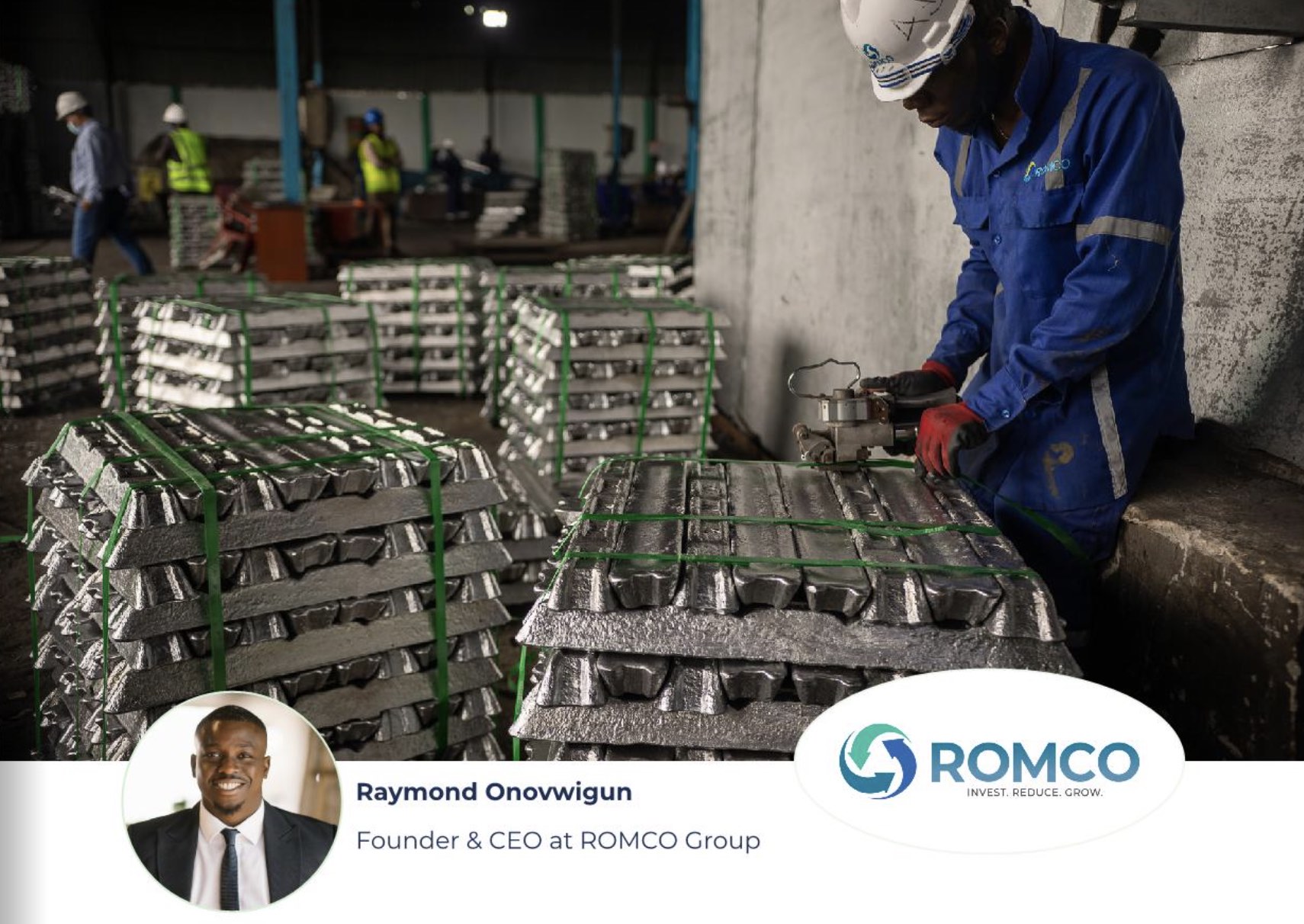 "Carbon Taxes And The Cold Front About To Hit The Aluminium Value Chain" (Page 92)
Publication: Al Circle
OpEd: Raymond Onovwigun
09-Dec-2022
Report Link: https://www.alcircle.com/emagazine/innovators-and-trendsetters-of-the-aluminium-industry-1014 <— page 92
Transcript: https://www.alcircle.com/news/carbon-taxes-and-the-cold-front-about-to-hit-aluminium-value-chain-87360
Expanding the market share of secondary aluminium is in the best interests of the globe's green transition: governmental policies taxing high-carbon products, the legally binding Paris Climate Agreement, and the UN's Sustainable Development frameworks all tie countries to decreasing their carbon footprints.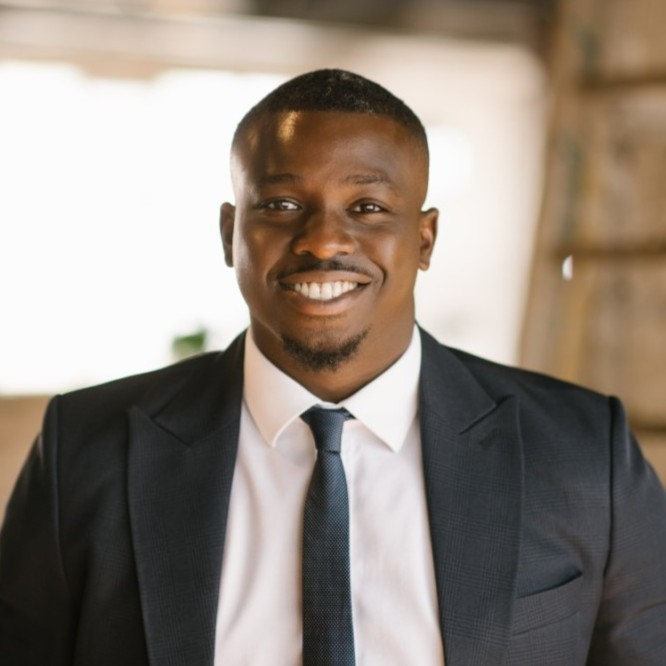 Raymond Onovwigun, Founder & CEO at ROMCO Group
"Greening" up the aluminium industry is a key starting point – in 2021, on average, for every tonne of primary aluminium produced, 18 tons of CO2 was emitted, totalling 1.775bn tons for the year. To put this into monetary terms, when fully implemented in 2026, the EU's Carbon Border Adjustment Mechanism will tax importers €75 per mt of CO2 (the product's embedded carbon emissions). With regards to aluminium, this equates to 1,350€ per ton of primary, whether imported or produced in the EU. The value of this tax is projected to increase to €100 per mt of CO2 by 2030.
This will have an enormous impact on the aluminium value chain worldwide by even the mildest of measures.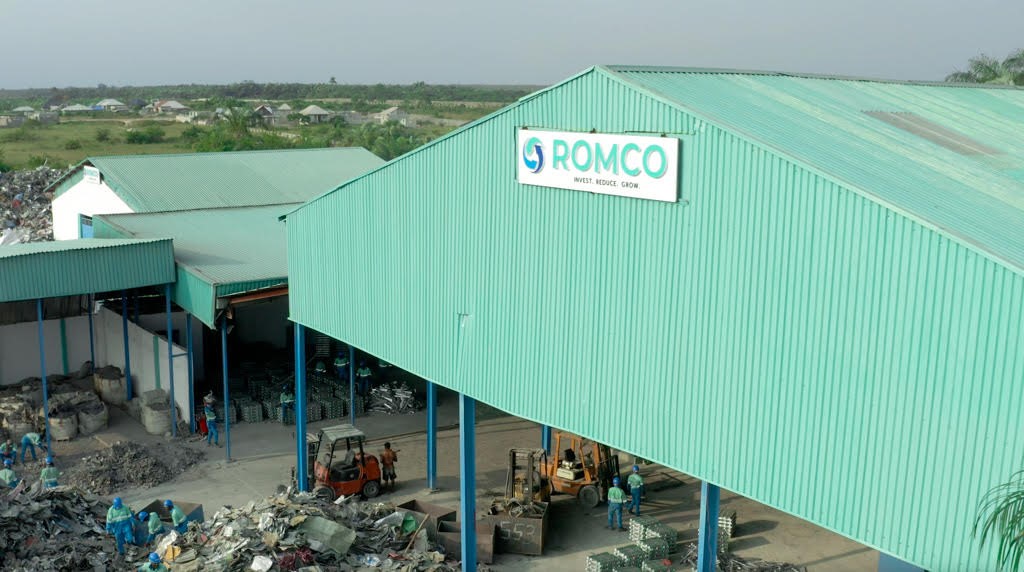 In comparison, secondary aluminium, like Romco's market-leading product, emits, on average, 95 per cent less CO2 per tonne – again, a potential 95 per cent reduction in taxes. That's up to 20 times less carbon and potential tax burden on the product.
As additional taxes and regulations on carbon content inevitably intensify globally, innovation in the aluminium value chain will become more important than ever to maintain consistent and fair-priced goods. Supply and price volatility are already at peak levels due to the pandemic, conflict in Europe, and record energy prices. Questions are already being asked about the future reliability of supply and the effects of cost increases.
Sustainable low-carbon production, free of these burdens, is potentially the most important innovation for the entire value chain.
As market sentiment and laws change, low-carbon resources will be prioritised. That's what Romco has invested in; Producing low-carbon aluminium for the growing demand for materials as supplies elsewhere are limited.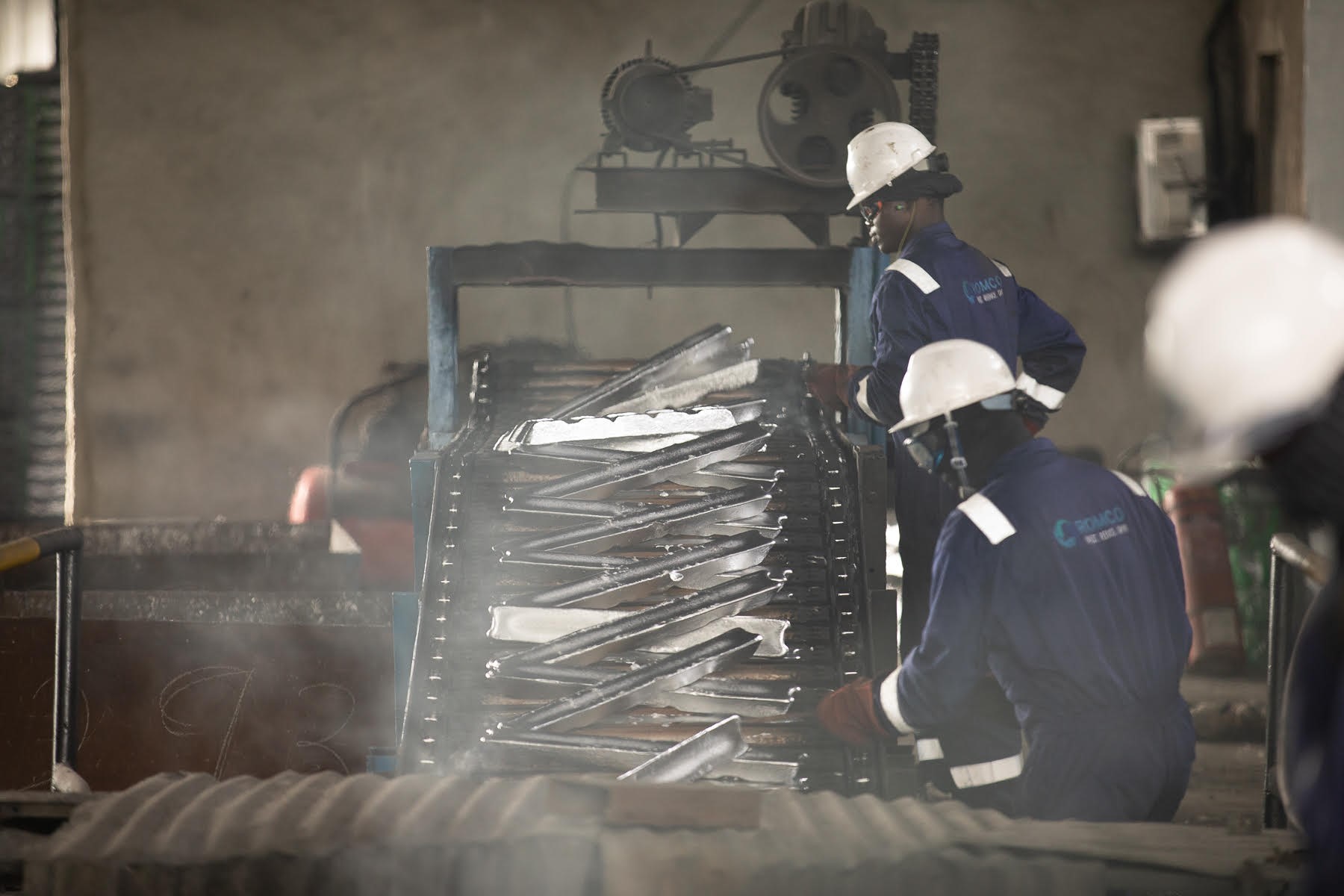 In line with this thinking, the next innovation Romco is also researching is zero-carbon aluminium production — Not 'net-zero', as some in the market would tout as an effective climate mitigator — No. Completely carbon-free production of one of the most energy-intensive materials on the planet, all while removing landfill and not extracting bauxite.