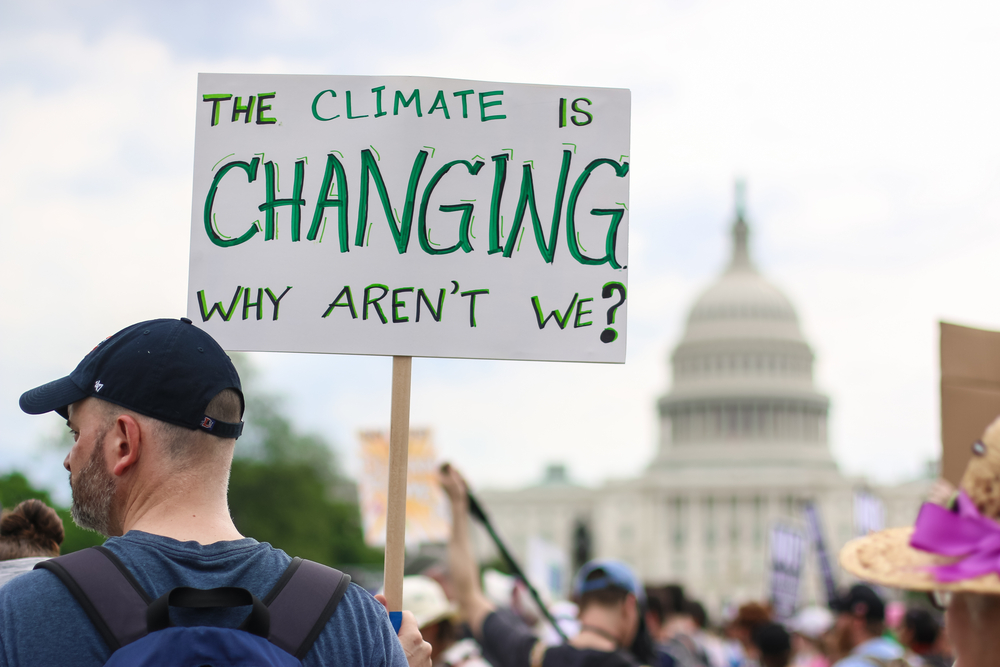 Pollution issues are now being addressed by the Giants in the industries under the 3R scheme
A global initiative to save the environment called 3R has been taken on by a lot of giant organisations and this is making a lot of buzz because of the problems that are arising due to improper discard of plastic. In order to reduce the plastic reductions some of the big companies like Veolia, Nestle, Tetra Pak and many more are planning to devise a strategy to help protect the environment by launching an initiative which will be supported globally.
Big organisations like these would play a major role in contributing towards a better greener environment and this would also impact the social and economic sustainability as well. Initiatives like these have become emphasised in almost all countries and this is due to excessive consumption of plastic and littering such all around.
The 12 credit-issuing projects have been launched across Africa, Latin America and Asia and it is coined as the 3R initiative. These projects are carried out with the collective support of non-profit organisations such as Verra and BVRio who are recognised for setting some of the best international standards for a greener market, this initiative is now slowly being launched in sectors like the FMCG, Logistics and the Retail.
3R is one of the best initiatives
The initiative is linked to credits and this seems to be a great tactic to bring everyone under this scheme and make them use plastic judiciously. Every company that joins under this scheme are enabled to use a tool that is digitally powered. Using this system, companies are able to trade with dealers worldwide that are involved in recycling and recovery.
With the introduction of plastic usage, a lot of money can be saved in organisations and thus this impacts directly on the plastic leakage reduction. Lesser the use of plastic, better is the development of the nation. When this is implemented in the organisations then it will bring equality to developing nations socially as well.
It's essential to protect our environment
There are a lot of projects that are being funded under the 3R Crediting system and this is done in order to aid the waste pickers from Brazil and this would enable them to generate extra income. Along with this, a new recycling set up will be soon launched in South East Asia under this scheme. There is a total of 12 projects that are part of the initial phase of this project.
Independent assessment of plastic can be done effectively under this scheme.  3R helps all the businesses to create a framework and helps to analyse their impact on society, this is done with the help of third-party assessment teams. Since the organisations are supported extensively by NGOs it has become easy to execute this scheme.
NGOs Conservation International and South Pole are supporting this initiative strongly as it is going to create a better and plastic free place for all. Creating such a scheme would benefit everyone as it is going to increase the global recycling rates, says Mario Abreu, Vice-President of Tetra Pak's global Vice-President for sustainability.
The system is quite creative as the process includes a very innovative way of reducing, recovering and recycling.The experts have taken this initiative and they seem to be completely dedicated towards this project and are working round the clock to get it executed as planned. The experts have taken an oath to improve the collection and this sounds pretty exciting.
Everyone has to take social responsibility
The 3R initiative has been successfully implemented by all the founding companies and they work on their own schemes which are helping them to tackle the plastic waste in a much better manner. After the implementation of 3R there has been a successful change in the way the plastic waste has been tackled by all these organisations.
They have also made sure that none of the cartons that arrive at their door would be sent to the landfill. The 2020 goal of Tetra Pak seem to be pretty interesting as they have decided to recycle 40% of their plastic waste. In 2016, the company's recycling stats reflected 26%.
Greener the environment, better the lives
Veolia along with Tetra Pak has now taken the challenge under their partnership program which is also being backed by Unilever. The number of coffee cups collected will be recycled largely this year and it is expected to exceed the target of 40 million which was achieved in 2018.
Nestle has also set a goal to recycle 100% of its plastic packaging by creating plastic-free designs. By 2025, Danone will also take an active role in this initiative. Well, this seems to be a great cause invested in by all these industry giants, isn't it?