Q2, 2021 Report Released — Record Prices And Furnace Upgrades See Record Revenue For Romco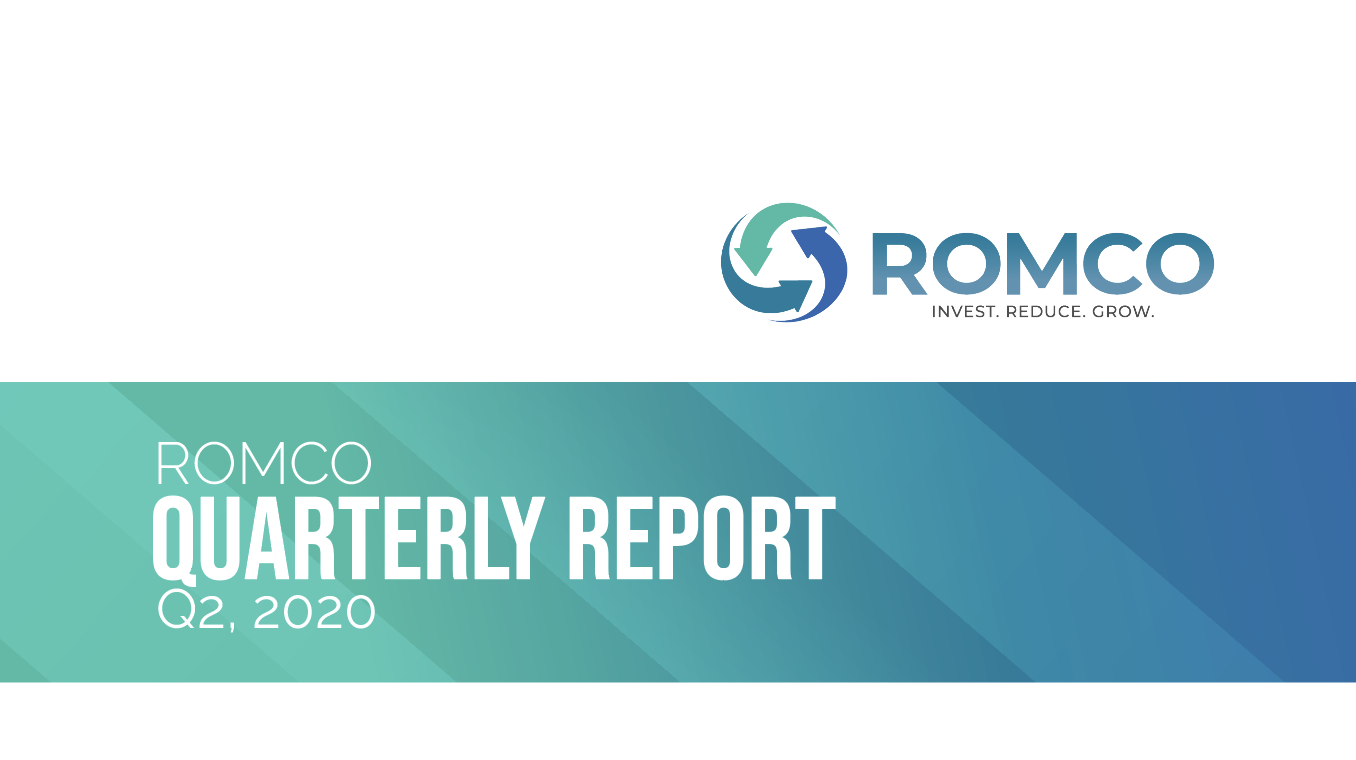 The Romco Q2, 2021 Report was released today, boasting record revenue and production for the group. Romco CEO, Raymond Onovwigun, hailed the results as "confirmation we have the opportunity to be a leader of processing and trading of secondary materials from our region."
Romco recycled 4875.6 metric tonnes this quarter, 270% Q2, 2020, clearing 37,000 m³ of landfill — the most in any quarter of Romco's history. Good timing, as record prices for copper and aluminium were paid, and demand for secondary materials is notably increasing. Romco's success has been attributed in large part to getting five furnaces across two sites operational:
Romco's production is in a good position to take advantage of the current market, and is set to increase even further into Q3, 2021, as new furnaces are installed and production improves. 
As production increased in Q2, 2021, so too has revenue, turning over a record US$7 million — a 3500% increase from Q2, 2020. 
Romco is on course to have a financially record breaking year as we steadily build into a significant player in the market and region.
The latest results show Romco is on course for a record breaking year; investing, reducing, and growing to recycle our way to a sustainable future.
Read the full Q2, 2021 Report online here.