Company Announcement – New Board Director Appointment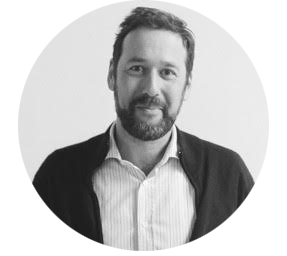 Romco is delighted to announce the appointment of Richard Creitzman to the Board of Directors, as Head of Corporate Finance, effective 17 March 2021.
Richard has provided leadership in the industry for over 25 years, coordinating financial management for traders, commodities, and producers within emerging markets.
Raymond Onovwigun, CEO of The Romco Group, said of the appointment "Richard has been a key target of the Romco Group for some time. Richard's experience and knowledge of our industry brings a great strength to our business and I am delighted to see him joining the board to help drive the company forward. His input from a technical perspective will be hugely significant as we plan the next phase of the business' growth and expansion"
This appointment to board is another indication of Romco's commitment to growing the business significantly over the coming years; investing in the people, places, and plants that drive the vision forward of recycling our way to a sustainable future.
Raymond added "Our recruitment and staff development over the next few years will be key to our success and meeting our objectives. It is a very exciting time within the business and a great opportunity for all to develop along with the company."