Company Announcement – Board Director Resignation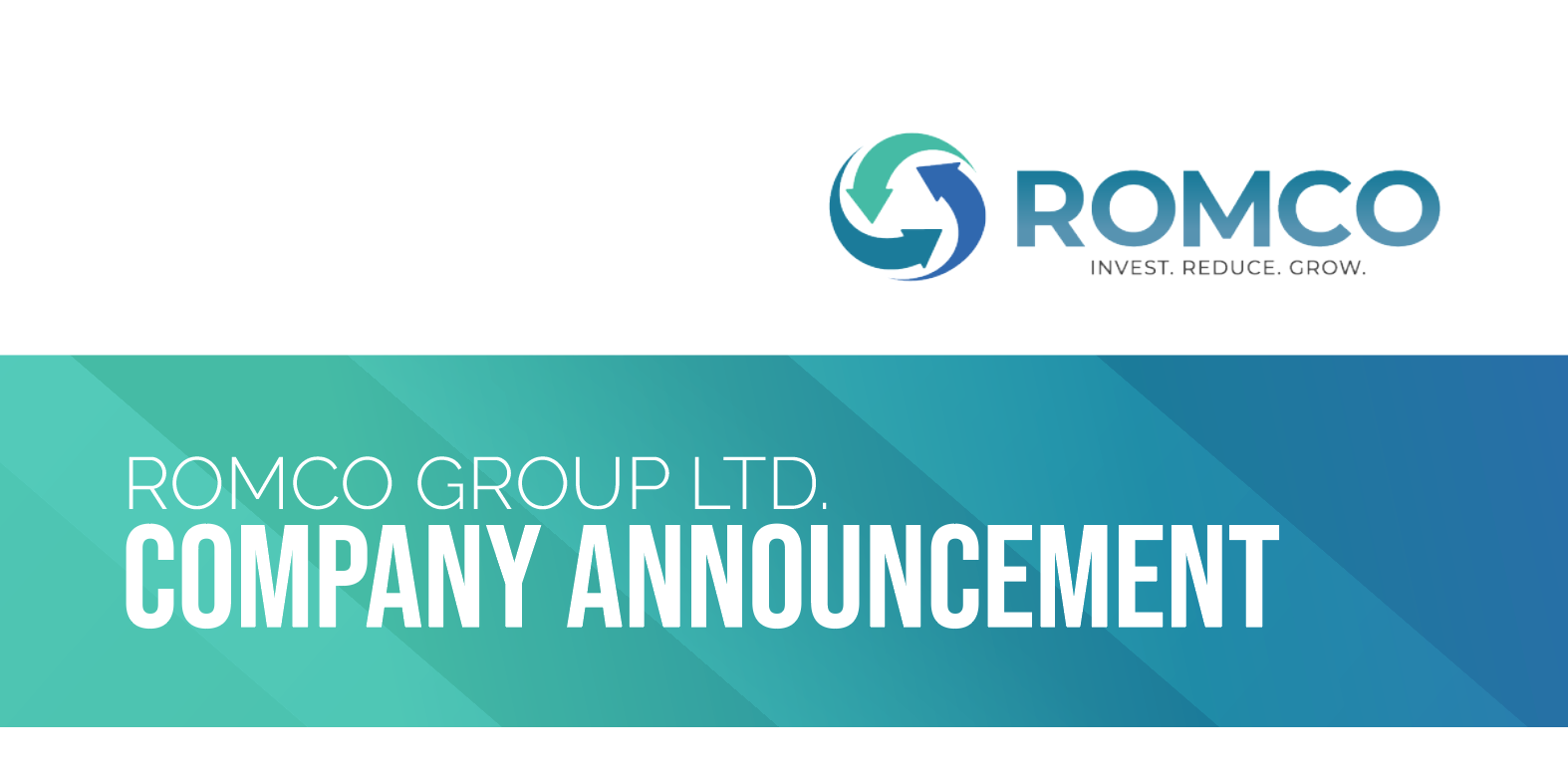 The Board regretfully announces that Neil Buckley has resigned as a Non-Executive Director of the Company, effective 17 March 2021, due to personal developments.
Mr. Buckley joined The Romco Group Ltd. as a Non-Executive Director on November 2018, and was subsequently appointed as the Chairman. During his two years at Romco, Mr. Buckley helped develop Romco as a rapidly growing enterprise within emerging markets. The Board would like to express its sincere gratitude and appreciation to Mr. Buckley for his contributions to Romco. The Board wishes Mr. Buckley every success in all of his future endeavours.